get to know SMART URBAN BUSINESS!
We created a video telling about what we have achieved through our projects and how we have improved the life of local communities: you might also find some places familiar to you!
There are ongoing projects in European Union, Baltic Sea region, and Namibia.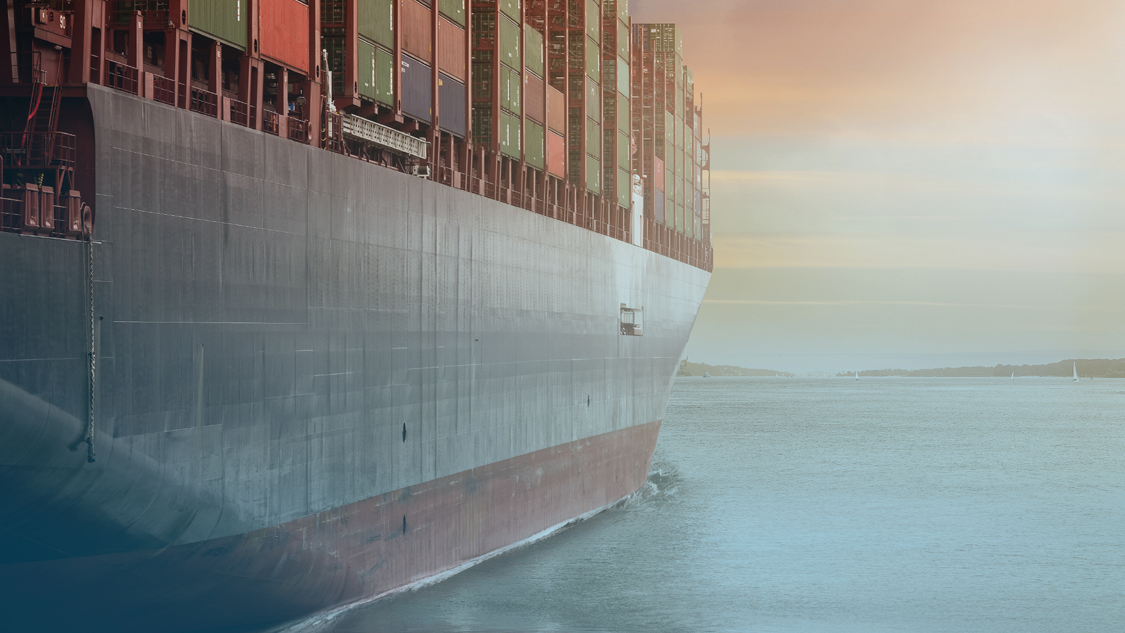 Exports from Central Baltic to Namibia as a stable point of entry to the Southern African markets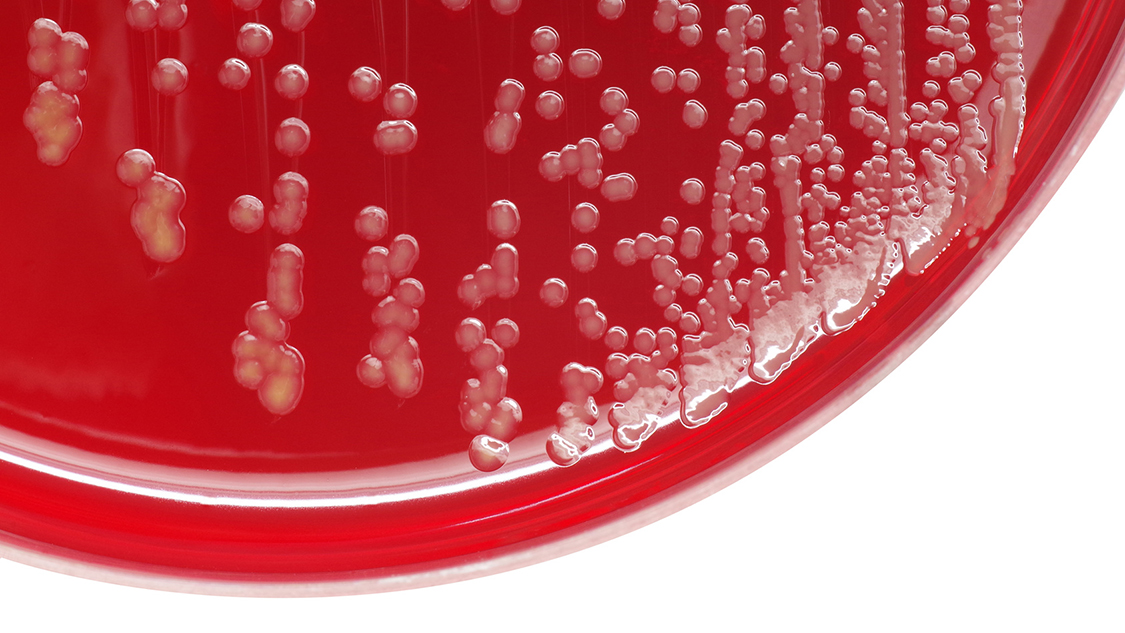 – Innovative antimicrobiological coating solutions in health care to prevent infectious diseases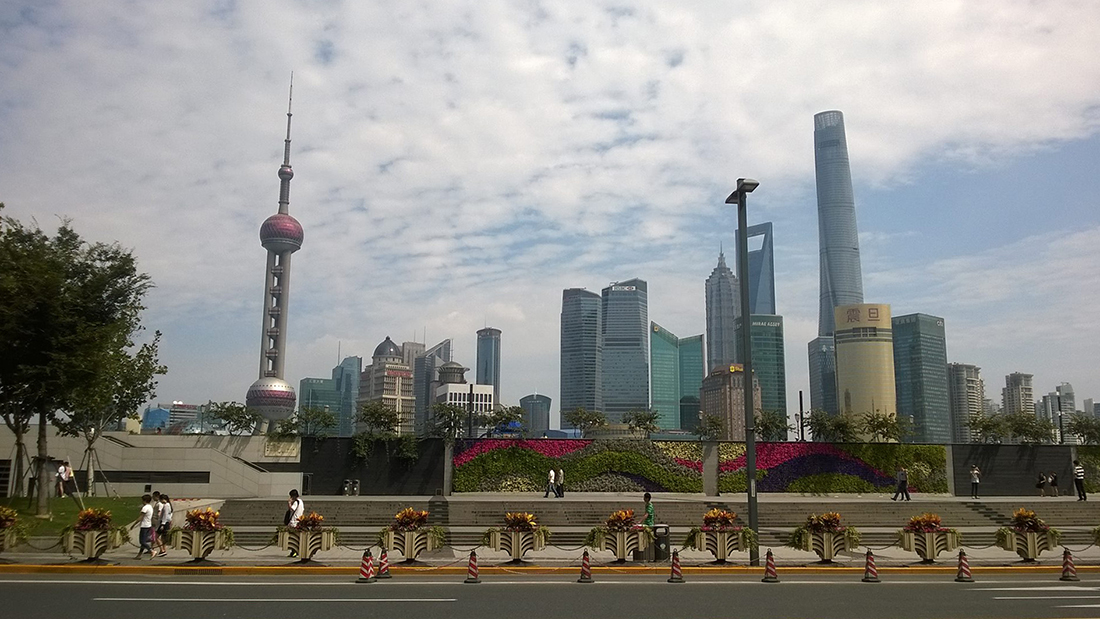 Step C
Promoting local companies and projects heading to international markets, especially in China
Tehokas Meriklusteri Satakunnassa -tapahtuma Satakunnan ammattikorkeakoulun kampuksella Raumalla (Suojantie 2) torstaina 6.9.2018. 
Mahdollisuus osallistua myös etänä verkkoyhteyden kautta. Ohjelmassa teemoina: osaaminen, resurssitehokkuus ja vienti. Puhujina edustajia mm. alueen yrityksistä ja Satakunnan ammattikorkeakoulusta. Virallisen ohjelman jälkeen on vielä verkostoitumistilaisuus virvokkeiden kera klo 15-15.30.
Katso ohjelma alta (klikkaa suuremmaksi) ja ilmoittaudu 30.8 mennessä.
Tervetuloa verkostoitumaan, kuuntelemaan ja keskustelemaan asiantuntijoiden kanssa!
Katso videot esityksistä Youtubesta.
What? PortMate workshop Smart sailing towards safer and greener small ports
When? Wednesday 17th October 2018 at 13.00–16.30
Where? Högskolan Norra auditoriet, Neptunigatan 17, Mariehamn, Åland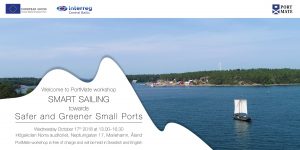 Minna Keinänen-Toivola, Ph.D.
+358 44 710 3063
minna.keinanen-toivola(a)samk.fi